Being a boutique agency, we are more agile, more approachable, and more adaptable. While our staff is spread in multiple countries, there's one thing that unites us: our passion for win-win media/blogger relations. Our core team members include: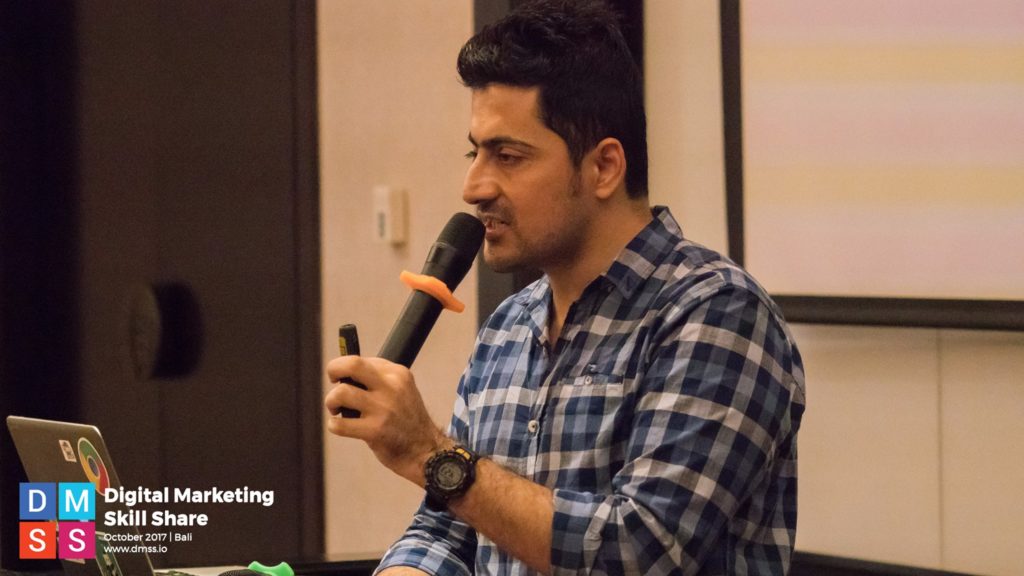 Syed Irfan Ajmal
– Founder & Managing Director
[LinkedIn]
Syed Irfan Ajmal previously studied and worked in Scandinavia. Before founding the agency in 2013, he has had co-founded a Spatial Intelligence startup and a software development company.
He has spoken extensively about SEO in local/international events, online webinars, and his own podcast show. His hundreds of bylines and citations include:
• SEMrush
• Search Engine Journal
• WordStream
---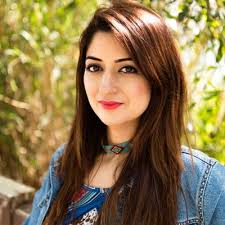 Hamna Amjid – Project Manager
[LINKEDIN]
Cited on MSN, YAHOO Finance, Business.com, BRIT+ CO, & others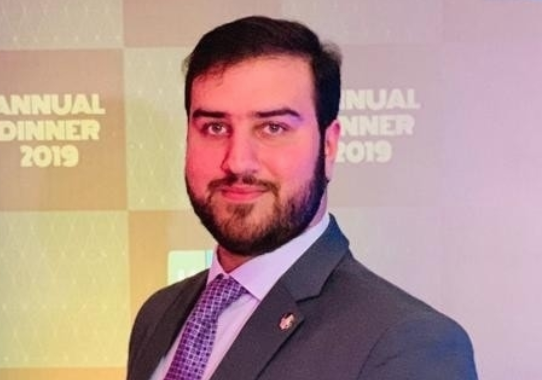 Omair Khan – Senior Content Marketer

• NUST Graduate.
• Former employee of Keeptruckin.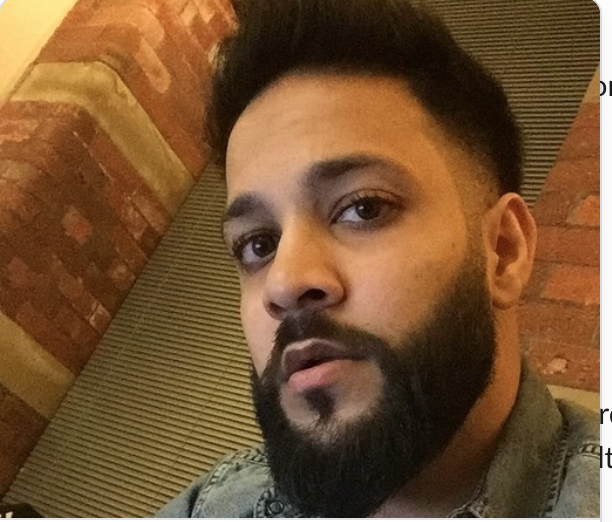 Ahmed Saad Ali – Team Lead
• Has mastered HARO Outreach in 3 months – A company record
• Engineering graduate from UK, with word experience in HSBC (UK)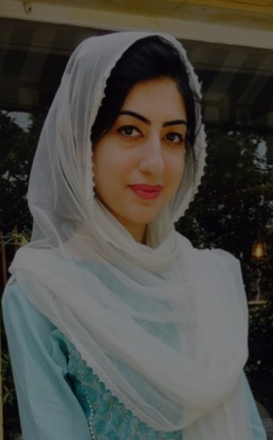 • Computer Science graduate.
• QA experience @ a large game studio in Pakistan
• Helps with links management, and WordPress publishing
•  Certified in HubSpot Inbound Marketing and HubSpot Inbound.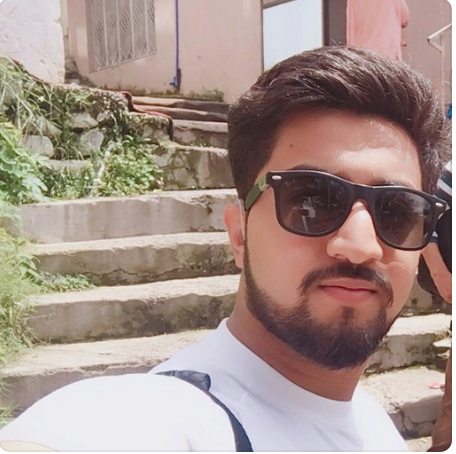 • Computer Science graduate
• Expert @ Links Management
• Helps with graphics of the podcast as well
•  Certified in HubSpot Inbound, HubSpot Inbound Marketing and HubSpot Content Marketing.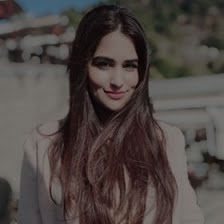 • Software Engineer graduate
• Expert @ HARO outreach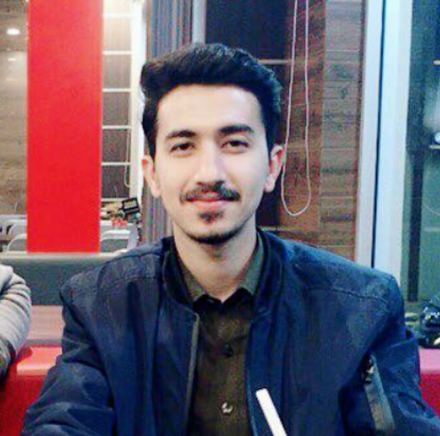 Atta ur Rehman -Junior Content Marketer
Graduated from University of Southern Queensland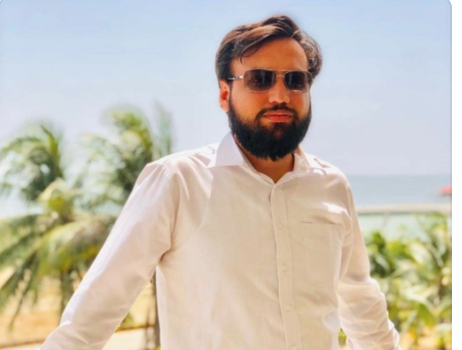 Muhammad Umair Azam -Senior Content Marketing Consultant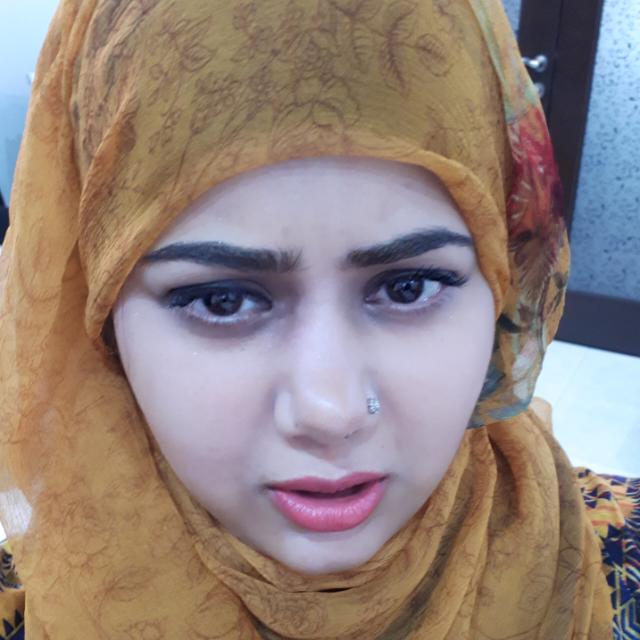 Aaisha Khan – Bookkeeping Consultant
Masters of Science in Business Administration from Virtual University
Proficient in IRIS with knowledge of accounting principles, practices and financial reporting.
Fastidious in tracking all expenses and reconciling accounts.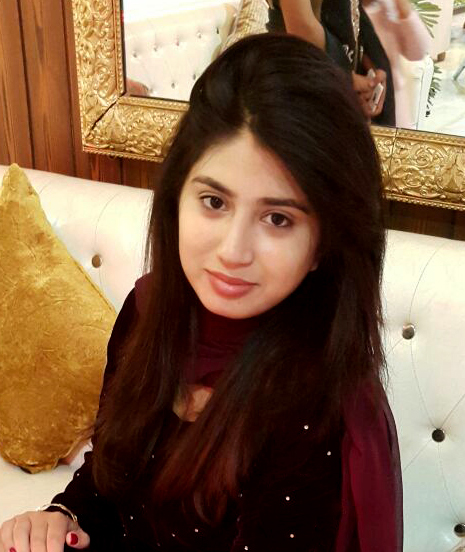 Humaisa Sarwar – Visual Media Consultant
BCS(Hons) from University of Peshawar
Senior Graphic Design Specialist with 6+ years of experience in the management of complete design process, from conceptualisation to delivery.
Certified in HubSpot Design and HubSpot Inbound.