Since 2013, our remote-first company has worked with a variety of clients within the regions of North America, EMEA, and APAC. Our clients have included tech startups, e-commerce companies, and traditional business enterprises like: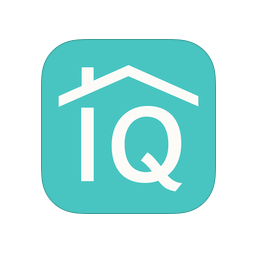 SFO-based Centriq is a home management startup with over ~5 Million funding. Check out the Centriq Case Study to find out how we help them grew.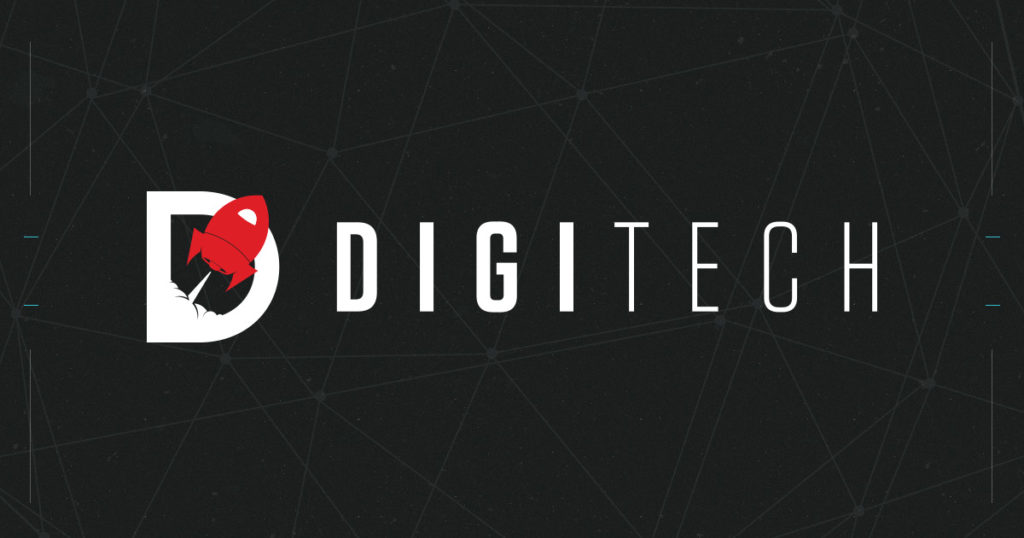 We've provided white-labelling services to Texas-based DIGITECH off and on since 2015.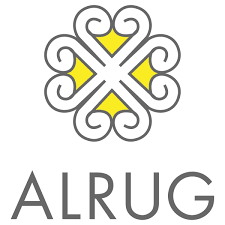 We helped ALRUG (an online rugs retailer) triple their sales, with their annual revenue ein g a 6-figure amount (in terms of USD).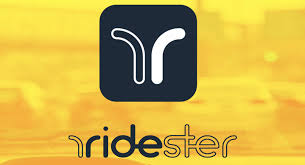 Helping Nebraska-based Ridester go from zero to 1.5 Million monthly UVs (unique visitors) was a marvelous experience for our team.
More details on our 5-year long association with them is in the Ridester Case study.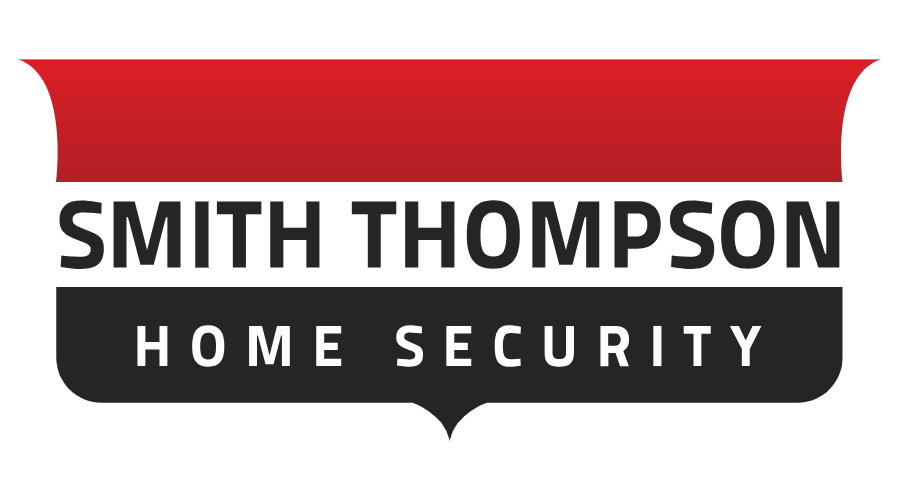 Started in 1979, Smith Thompson is a Texas-based home security company. 

Not only did we help NTA (a UK-based online autocare retailer) grew its monthly revenue from $160K to $200K in 6 months, but subsequently we also grew them to a 7-figure yearly revenue (in terms of USD).
World's leading inbound marketing platform SEMrush published a case study on this success story of ours, apart from having our founder Syed Irfan Ajmal conduct a webinar for their audience.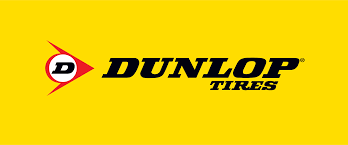 It was a pleasure providing media outreach services to Dunlop Tires (UK).

We collaborated with the NYC and Dubai based teams of Dinar Standard to help grow a Gulf government's portal. Our high authority citations from the likes of MSN and Reader's Digest were instrumental in this regard.
More details in the Dinar Standard Case study.
We also worked with TyreShopper (another British retailer) to grow its traffic through our outreach services.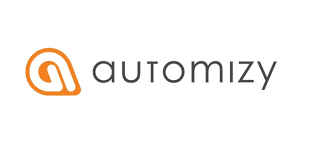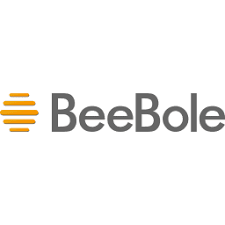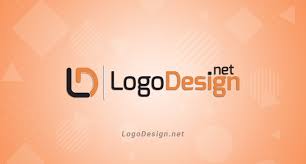 An email marketing automation startup based in Hungary. We provided them several high authority backlinks through legit outreach.
A time tracking SAAS company based in Spain and competing with the likes of Time Doctor and HubStaff. It was a pleasure providing them several high authority backlinks.
One of the leaders within the online logo design software industry. We earned several high authority backlinks for them.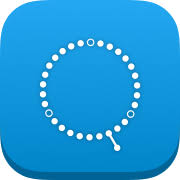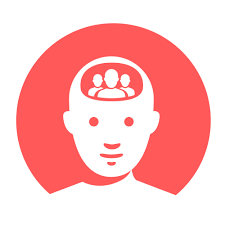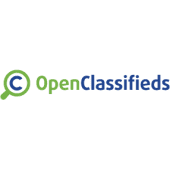 An online education platform based in Chicago, USA Quran Academy is passionate about helping Muslims and others learn Quran online. Apart from high authority citations/links, we also helped them with creating content, SEO strategy, keyword research and more.
A now-defunct startup based in Berkley, California (USA), Paralign aimed to leverage intelligent, personalized & data for improvement of emotional and mental well-being. Before it was rebranded as a blog, we've had provided them link outreach services.
Spain based open-source classifieds software company.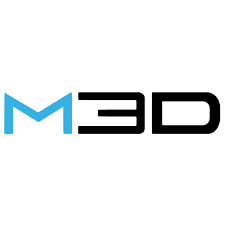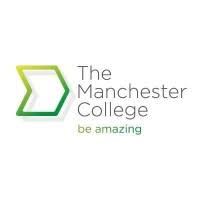 Maryland, USA based M3D is a pioneer within 3D printing.
The largest further education college within the UK.